Inbound Marketing has become one of the hottest topics in Digital Marketing. Why? Because it Works!
What is Inbound Marketing? I'm going to let HubSpot, the clear leader in Inbound Marketing, help me out. The slides on this page are borrowed from HubSpot's Inbound Certification online course.
Traditional Marketing
We all know what traditional marketing is like – it's all about trying to get the attention of the most likely prospects by tracking them down and interrupting them with our product or service message. These folks might indeed be the perfect prospects for us, but probably NOT at the moment we interrupt them!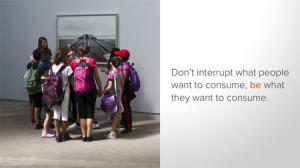 Inbound Marketing Difference
So how is Inbound Marketing different? I love the way this first HubSpot slide frames the essential difference. "Don't interrupt what people want to consume, BE what they want to consume!"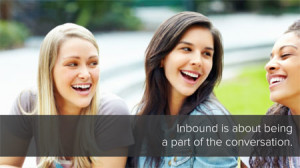 Become Part of Prospect's Conversation
How do you make that difference in your marketing approach? You make your product or service part of the prospect's conversation.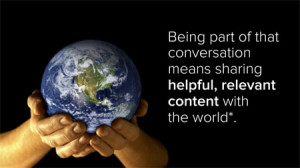 Inform and Educate
What is that conversation about? To anyone who has read my information on Viral Marketing, you probably know what I'm going to say next – you need to INFORM and EDUCATE your Web site visitors about your product or service. That means creating HELPFUL, RELEVANT CONTENT about your product or service and then sharing it with the world via your Web site and other digital information dissemination tools.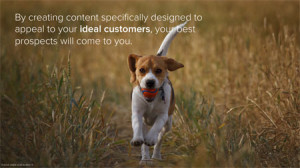 Relevant Content
Why is RELEVANT content important? Because what's the point of writing great content that attracts lots of the wrong prospects?! This is not as straightforward as it sounds because your best prospects are at different points in their "Buyers' Journey". And that means that you have to create content that attracts the right prospects at the right point in their buying experience!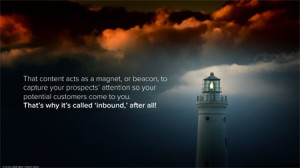 Google Indexing
And as I'm sure you've figured out by now, creating the right content and adding it to your Web site will let it get indexed by Google for all of the most likely terms your best prospects will be using to search for the very information they need to make an informed buying decision.
Traditional vs Inbound Marketing
And finally, at least in this introduction to Inbound Marketing, HubSpot provides a nice concise comparison between traditional (interruption-based) marketing and Inbound (Customer-centric) Marketing.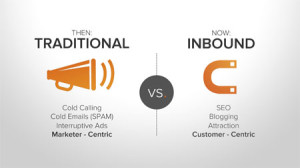 To learn more about Inbound Marketing, please head on over to HubSpot – they will lead you thru the process of going from marketing-centric to customer-centric content creation and all that involves.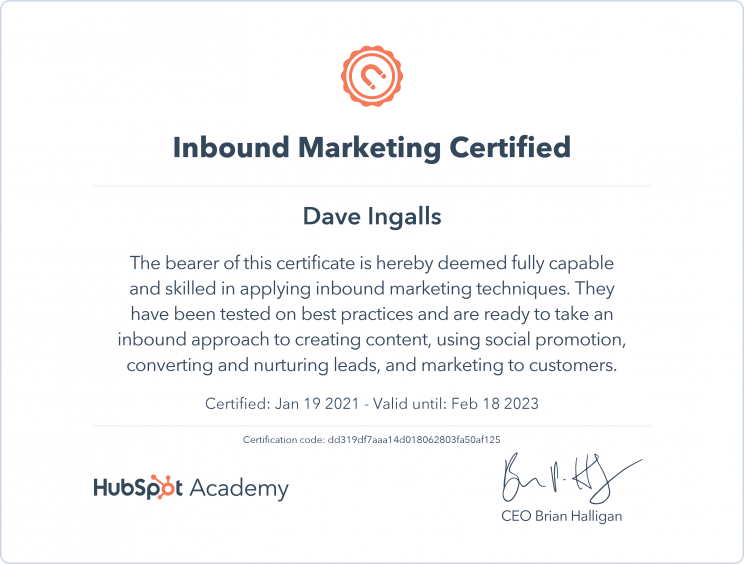 Link to Inbound Marketing Certificate
Digital Marketing Tutorial Table of Contents Page
Note: My name is Dave Ingalls. If you need help with your B2B Digital Marketing tasks, please review the B2B Digital Marketing Services I offer.