Relevant Certifications & Memberships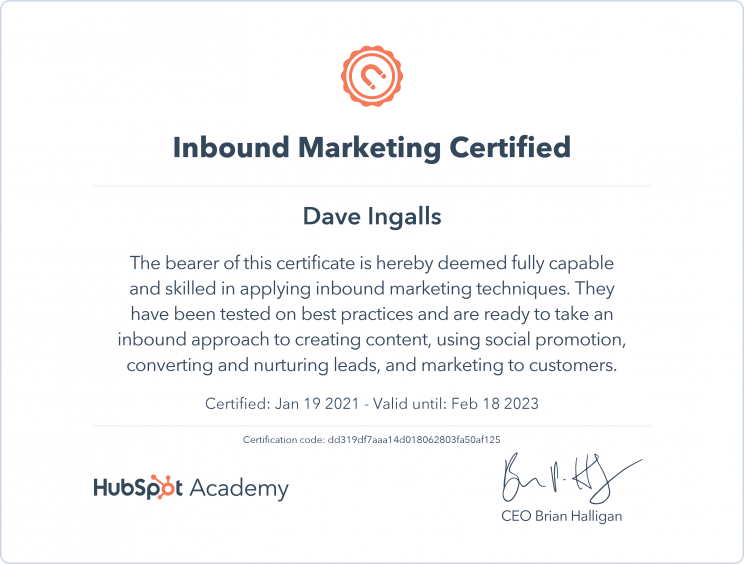 ===============================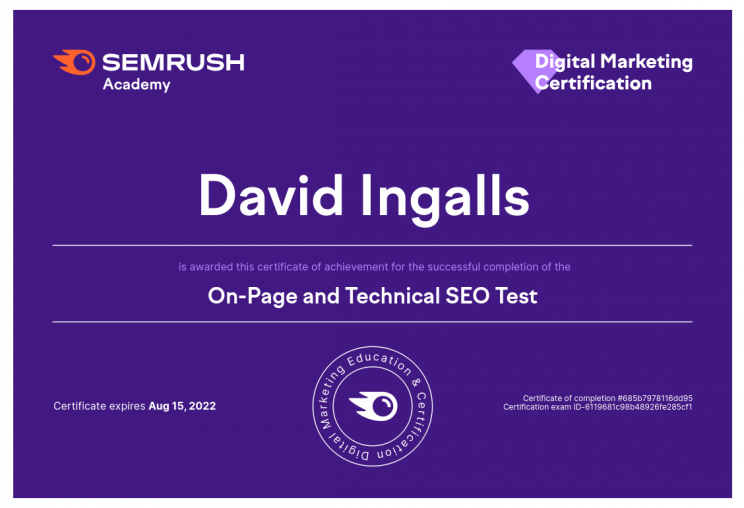 ===============================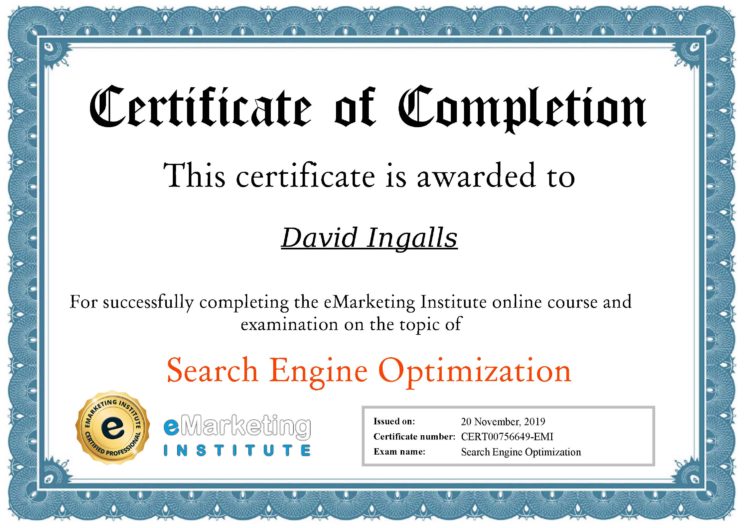 ===============================

SEMNE (Search Engine Marketing New England)
===============================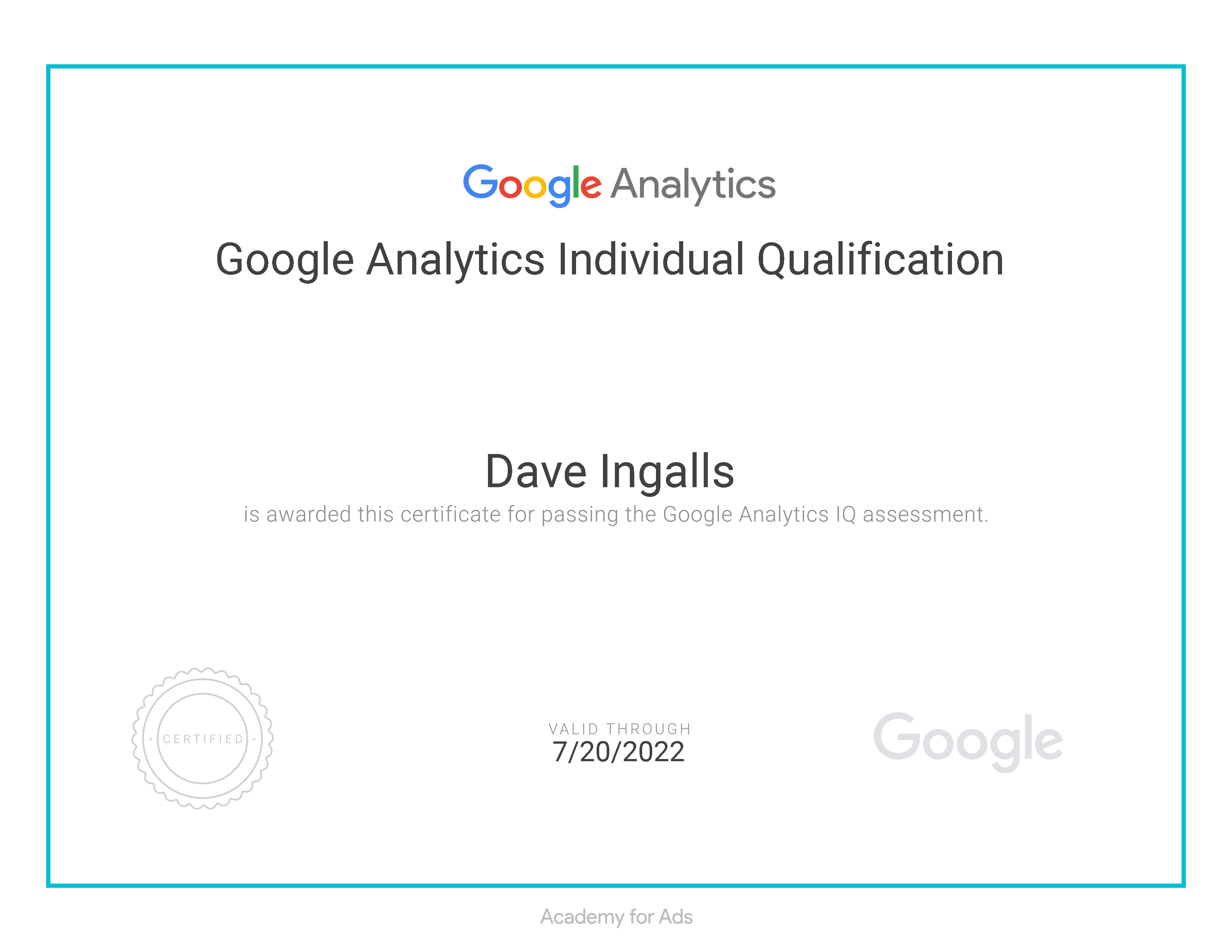 ===============================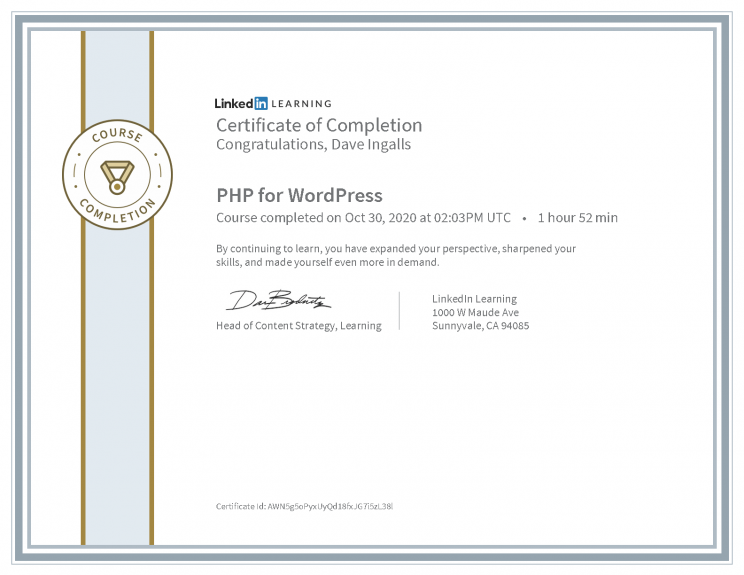 ===============================
Home Sweet Home
My family and I live in the greater Boston, Massachusetts (USA) area*. My wife and I are both natives of this area and have lived here for most of our lives.
Digital Marketing Consulting
I am a B2B Digital Marketing Consultant specializing in Inbound Digital Marketing techniques.
Prior to that I was the B2B Digital Marketing Manager at International Light Technologies, a light source/light measurement device manufacturing company based in Peabody, MA (USA).
B2B Digital Marketing Experience
I acquired my B2B Digital Marketing experience while working in various marketing positions with several companies over the last 20-plus years. Positions included eMarketing Initiatives Director, New Site Launches Director, Marketing Manager, Sales & Marketing Manager and Director of Corporate/Dealer Communications.
During that time, I have done everything from build a company's first Web site to coordinate the production of a detailed product training video designed to be viewed on the Web.
B2B Digital Marketing Duties
In those positions, I typically owned the online marketing effort that included creating optimized Web pages for specific keyword search phrases (Search Engine Optimization or SEO), and setting-up and running a Google AdWords paid search program. The AdWords program encompassed several hundred ads and close to a thousand keyword search phrases.
I have also been involved in adding Google Analytics to several company Web sites, and among other uses, integrated Google Analytics with Google AdWords in order to identify poorly performing paid keyword search phrases and re-optimize or eliminate those phrases.
Additional Activities
I thought the best way to share my Digital Marketing experience with small businesses was to create this Digital Marketing Help Website and provide a free Digital Marketing Tutorial.
I also am the volunteer Website Manager for TIHAN (Tucson Interfaith HIV/AIDS Network). TIHAN brings together religious, secular, corporate and non-profit organizations, creating an inclusive support network for people living with HIV in the Tucson AZ (USA) area.
Thanks for dropping by my Web site.
Dave Ingalls
next – B2B Digital Marketing Services
*I live in the city of Methuen in the Merrimack Valley of Massachusetts. Nearby cities and towns include Andover, Billerica, Chelmsford, Dracut, Haverhill, Lawrence, Lowell, North Andover and Tewksbury, as well as Salem and Nashua New Hampshire.